Genetic Web Technologies providing SMO Services in Laxmi Nagar, Delhi, Noida, Gurgaon. If you are searching SMO Services Company in Laxmi Nagar, Delhi, Noida, Gurgaon then you are right place.
Today just owing a website is not enough; you have to be social to get to the top. No leader can be a leader without followers. SMO is about generating more and more followers for your website. Today Facebook, and Twitter are the latest technology, using these and many such other social media tools, can help your website, generate lot of traffic and reach out to innumerable potential customers. Customers are using these online tools and platforms that people use to share opinions, insights, experiences, and perspectives with each other. Your presence in the right place at right time can do wonders for your business.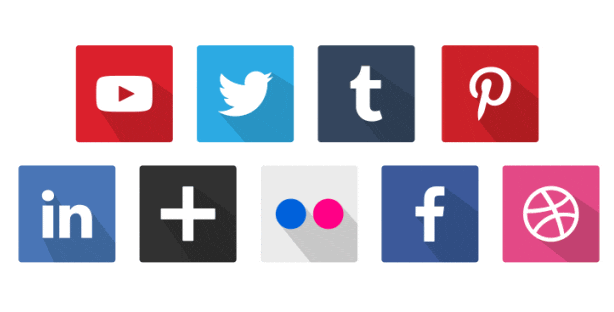 SMO is just like 'word-of-mouth'. The more people talk about you the more famous you become. And SMO is about getting more and more people talking about you.